Dan Nelson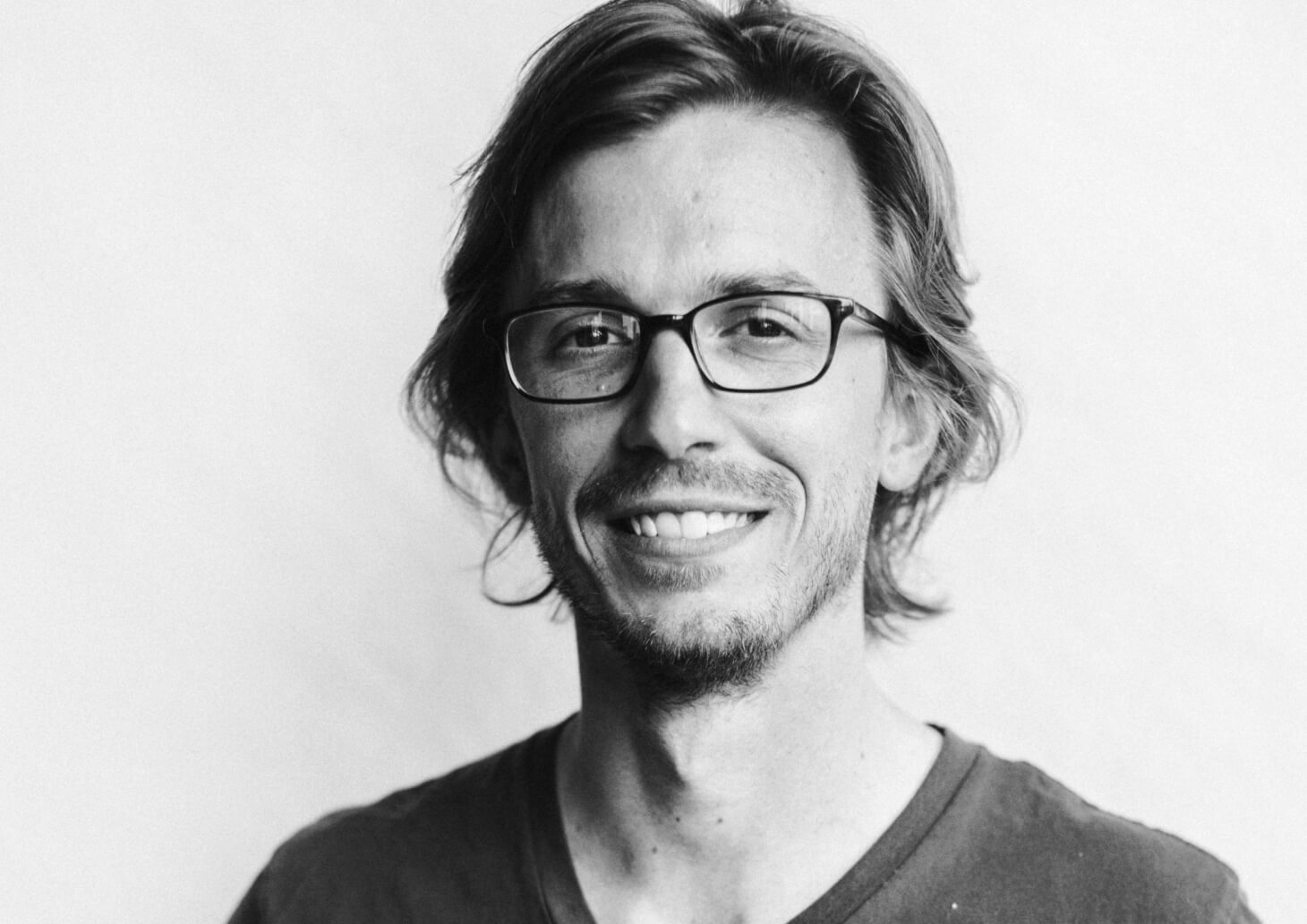 Product and Design Leader
About
Head of Product and Design at Tock, Squarespace
I'm a founding employee and Head of Product and Design at Tock and a Senior Director at Squarespace. We built and grew Tock to power thousands of restaurants, wineries, and culinary businesses around the world, processed $2B in reservations, events, and takeout, and served over 100M guests before being acquired by Squarespace. But our adventure isn't over. I'm leading a talented group of product managers, product designers, and researchers crafting Tock's strategy, bringing our vision to life, scaling Tock to thousands of more customers, and continuing to build new and innovative solutions for the hospitality industry.
Before Tock I led design at Trunk Club. I scaled and supported the original design team, designed the original shopping experience for the web, app, and in-store experience, and and led teams focused on onboarding conversion, order revenue, and retention, all of which helped position Trunk Club for an acquisition by Nordstrom.
I've worked with other startups and ad agencies designing many more award-winning products, and I've advised early-stage startups, mentored teams in tech accelerators, and taught front-end development.
My wife and I own The Ruby Tap, a pair of wine bars in Milwaukee.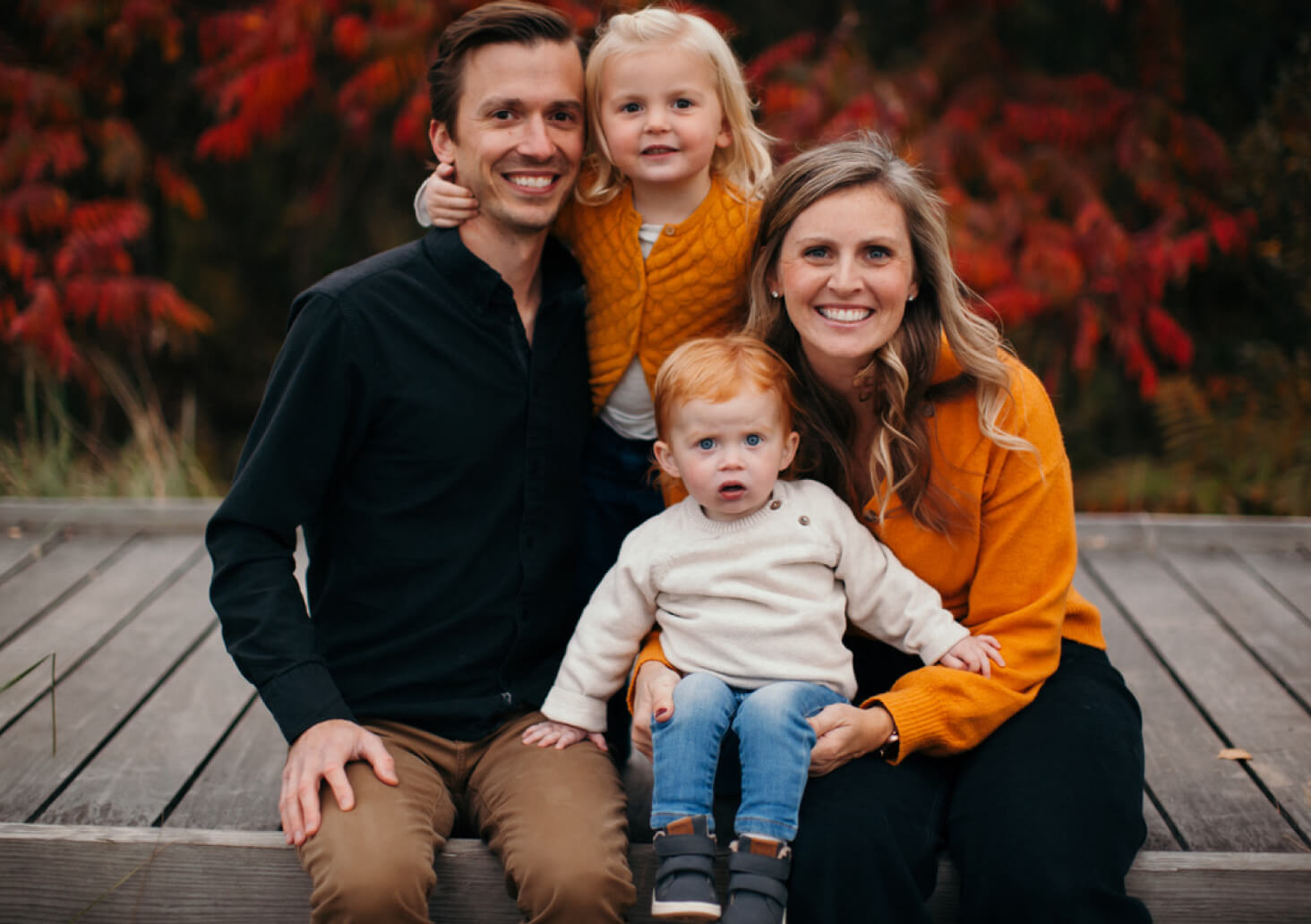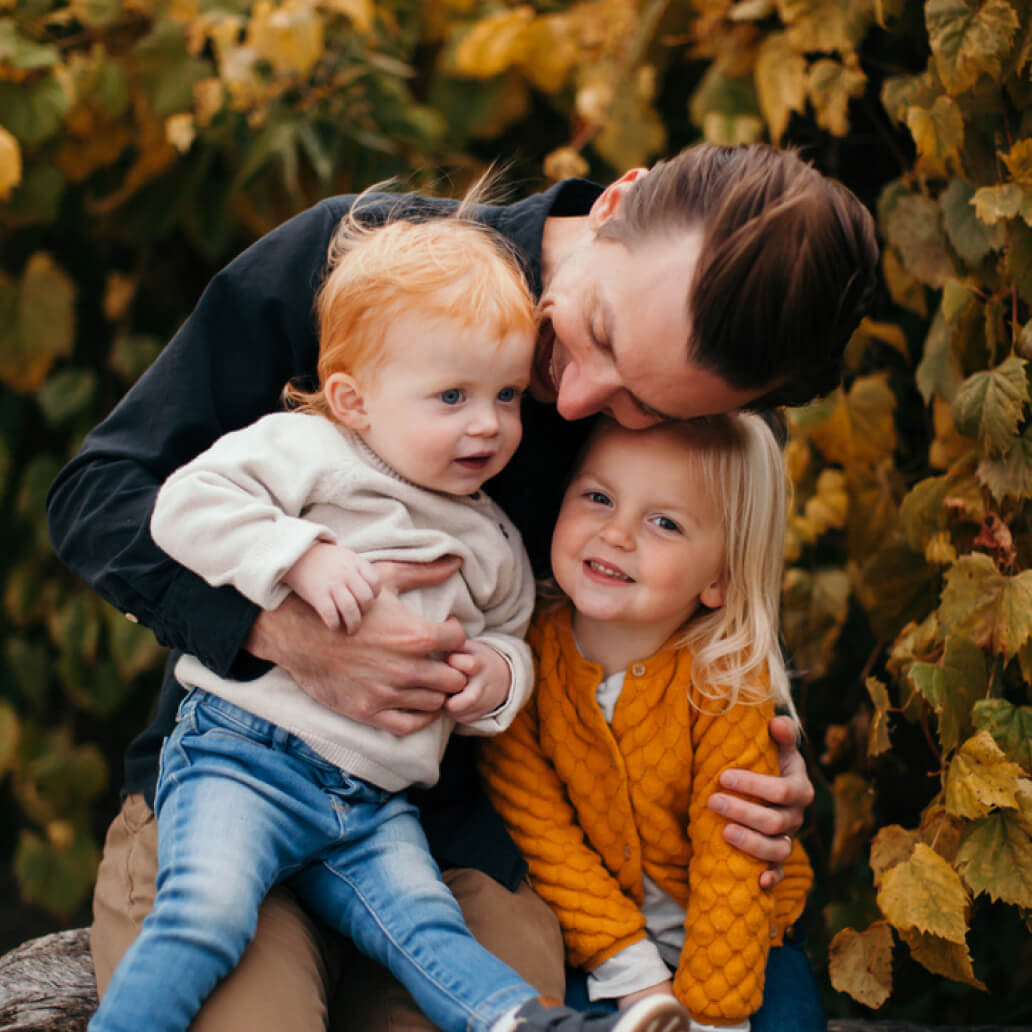 Building products Shaping and designing products for 15 years.
I love building. I love the adventure of creating something from nothing. I love shaping ideas into meaningful and valuable products used by millions. And it's the hardest problems and craziest ideas that I love most, no matter the industry.
But my experience goes far beyond pixels—I'm just as much of a product leader obsessed with vision and strategy.
Leading Teams
Growing and managing teams for almost a decade.
Building a great product requires a great team. I've been growing, supporting, and leading talented product and design organizations for about 10 years.
I believe the best designers and product managers care most about doing their best work. That speed and quality are not mutually exclusive. That small teams can do amazing work. That a strong and clear vision is the best inspiration. That empathy and storytelling is our most powerful skill. And that great product managers and designers should be the best of partners.